The Ultimate Guide to Boosting Your SEO Ranking in 2023
Search engine optimization, or SEO, is critical to any successful online marketing strategy. When done correctly, it can improve your website's visibility and increase traffic, leading to increased revenue and a stronger brand image. However, the world of SEO is constantly changing, and it can be challenging to keep up with the latest trends and strategies. This guide will cover some of the best ways to boost your SEO ranking in 2023.
Keyword research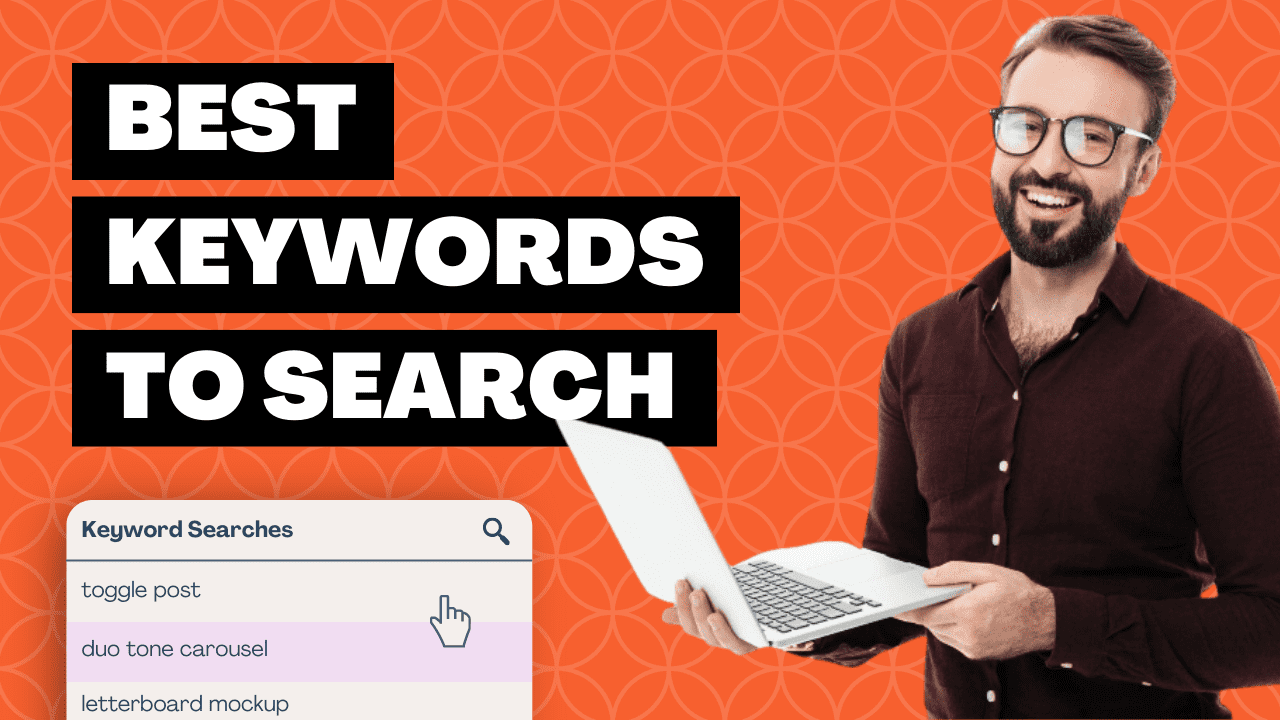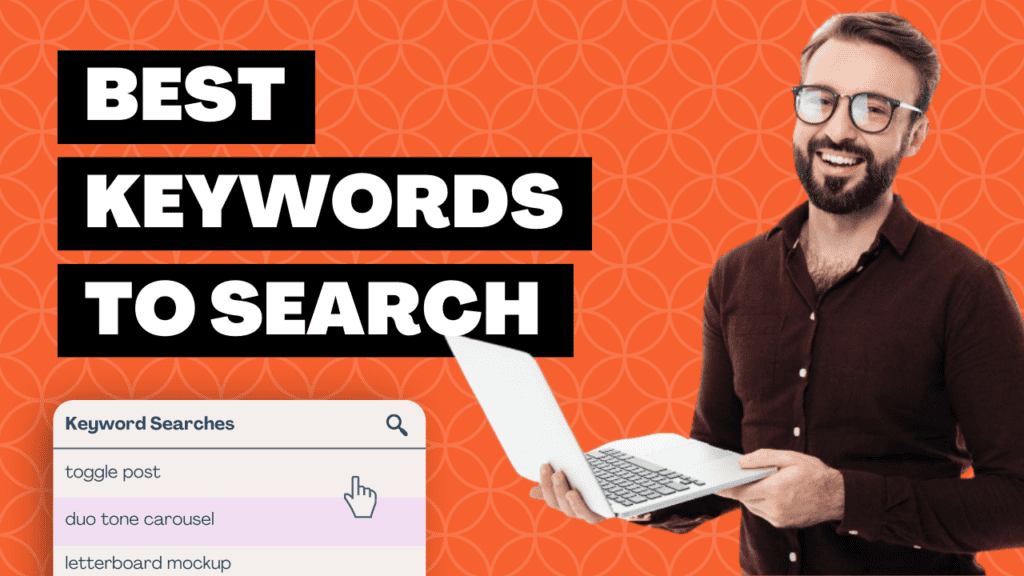 So if you have ever been to the INCubator mastermind or taken any of my classes, you learned one thing, Peter Anthony loves his research. Research is always where we start, and it all ends when you do not do the research.
Keyword research is the foundation of any successful SEO campaign. It involves identifying the phrases and terms that people are using to search for products or services in your industry. Several tools can help you with keyword research, including Google's Keyword Planner and Ahrefs.
Once you have identified your target keywords, you can begin to optimize your content for them. This includes including your keywords in your title tags, meta descriptions, headers, and body copy. However, using your keywords naturally and avoiding keyword stuffing is essential, which can hurt your rankings.
Google Keyword Planner – Here is where it starts and ends; I mean, if you are looking to "RANK" on Google, why not simply go to their free keyword planner to get started? Your free tool is provided by Google to help advertisers find keywords for their campaigns.
SEMrush – (semrush.com) Is an SEO tool that provides keyword research, competitive analysis, and other SEO features. Many consider Sem Rush the best, mostly used by professionals.
Moz Keyword Explorer – (moz.com) This is a great tool; starting at 99 per month, this keyword planner provides keyword suggestions, related topics, and difficulty analysis.
Keyword Tool – (keywordtool.io) is a free tool that provides keyword suggestions based on your seed keyword and other keyword research features.
Content Creation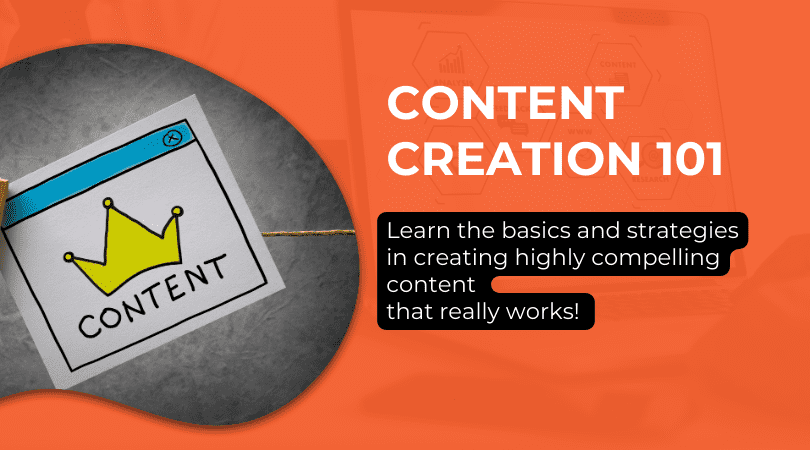 You thought you could have bad content completely developed by AI and rank on Google; I would really consider thinking again. You see, high-quality, relevant content is critical for SEO success in 2023. But everyone knows that because it has been critical for the last 20 years. The difference in SEO this year that has not been looked through nor have we needed to pay attention to is AI-generated content.

So not only does awesome content keep your website visitors engaged, but it also signals to search engines that your website is valuable and trustworthy. It tells the world (and the SEO crawlers) that you are delivering something worth reading. Never forget that the business of Google is to deliver to their "customers" a great experience and relevant content. So when you are creating content, it is essential to focus on topics that are relevant to your target audience (yes, the crazy avatar thing I had you build and name in one of our classes) and provide value.
It is also important to optimize your content for search engines. That means you need to understand how Google likes things organized in order to rank you higher. All you are doing is telling Google that you "care" about the reader, so you took the time to organize your articles. (OH, we have not talked about this yet, but YOUTUBE works the same way, only with videos) This includes including your target keywords in your content and using subheadings, bullet points, and nother formatting to make your content easier to read and absorb. Additionally, you should aim to create content that is shareable and linkable, as these are important factors in SEO success.
Mobile Optimization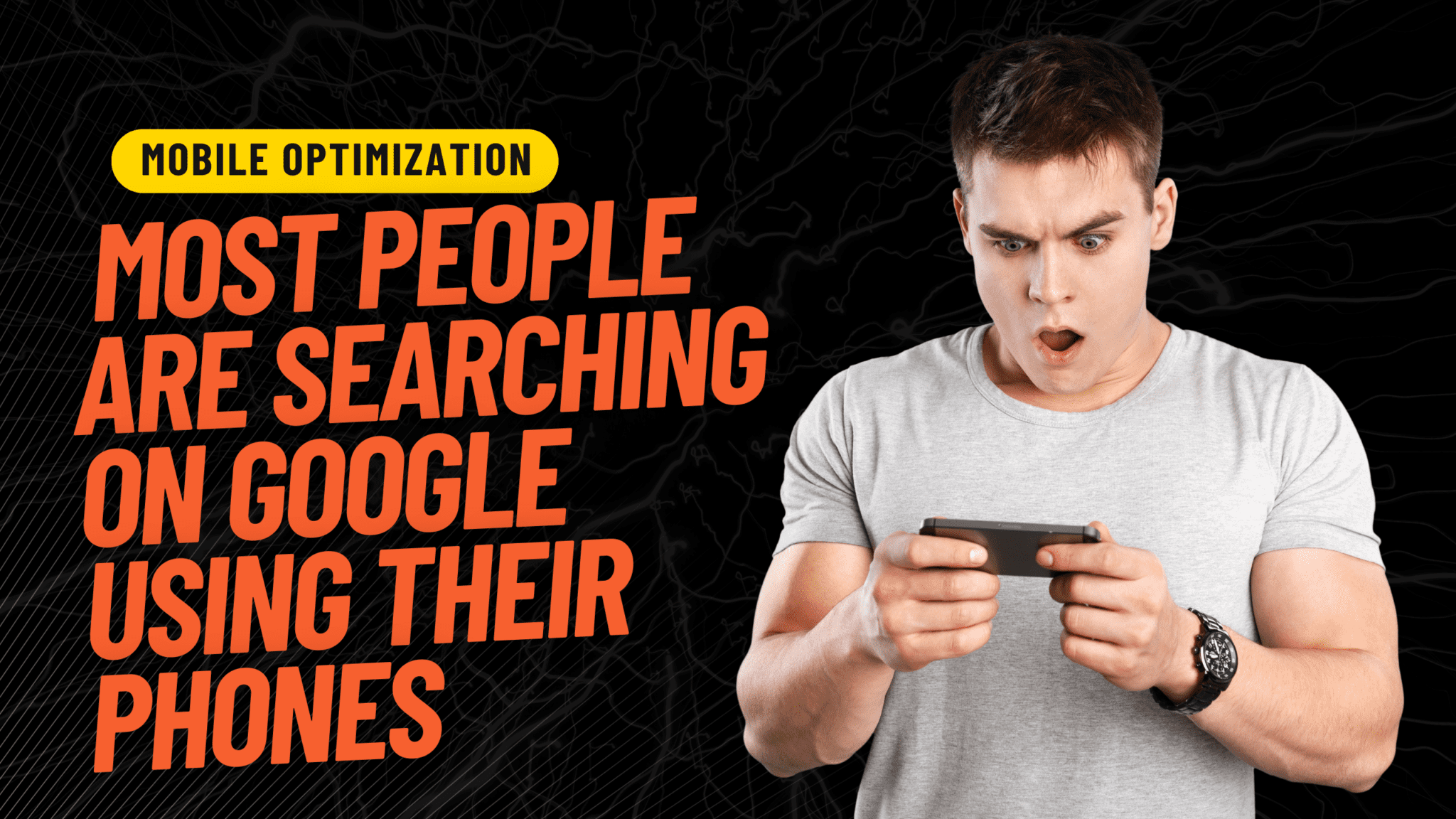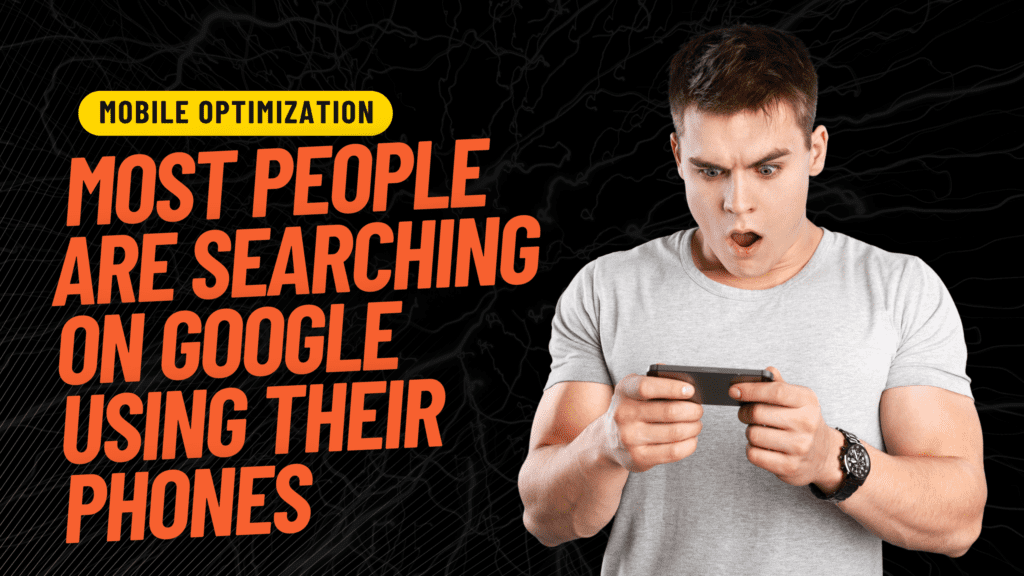 If you have not figured it out, MOST PEOPLE are searching on Google using their PHONES. This means it needs to be "phone" friendly or what the cool kids call "mobile" friendly. As more and more people access the internet on their mobile devices, ensuring that your website is optimized for mobile users is essential. This includes using a responsive design that adjusts to different screen sizes and optimizing your images and other media for fast loading on mobile devices. So make sure the people managing your website and talking you into SEO are focused on the user experience of MOBILE devices as much as simply ranking on your desktop.
User Experience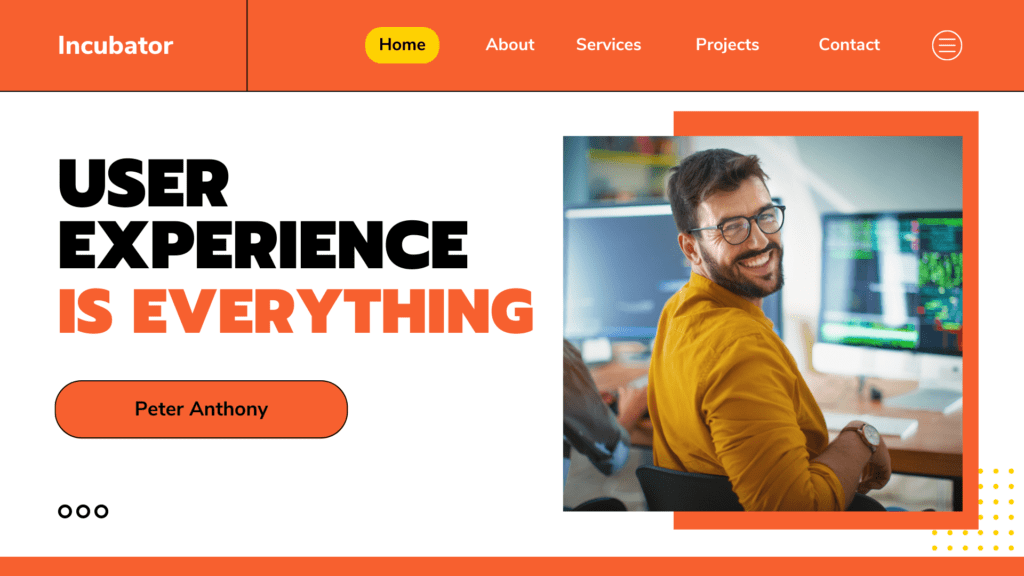 I just ended the last paragraph with where we are starting now; User Experience is everything. They say you only have one time to make a first impression. Well that sounds right. Get the first impression right before you start doing everything else. You will thank me for this even though you will mumble through the process. Getting the UI right is time-consuming. User experience is becoming an increasingly important factor in SEO success. This includes factors such as page load speed, site architecture, and navigation. A well-designed, user-friendly website provides a better experience for your visitors and can also improve your search engine rankings. Put in the work, Peter Anthony said so.
Link Building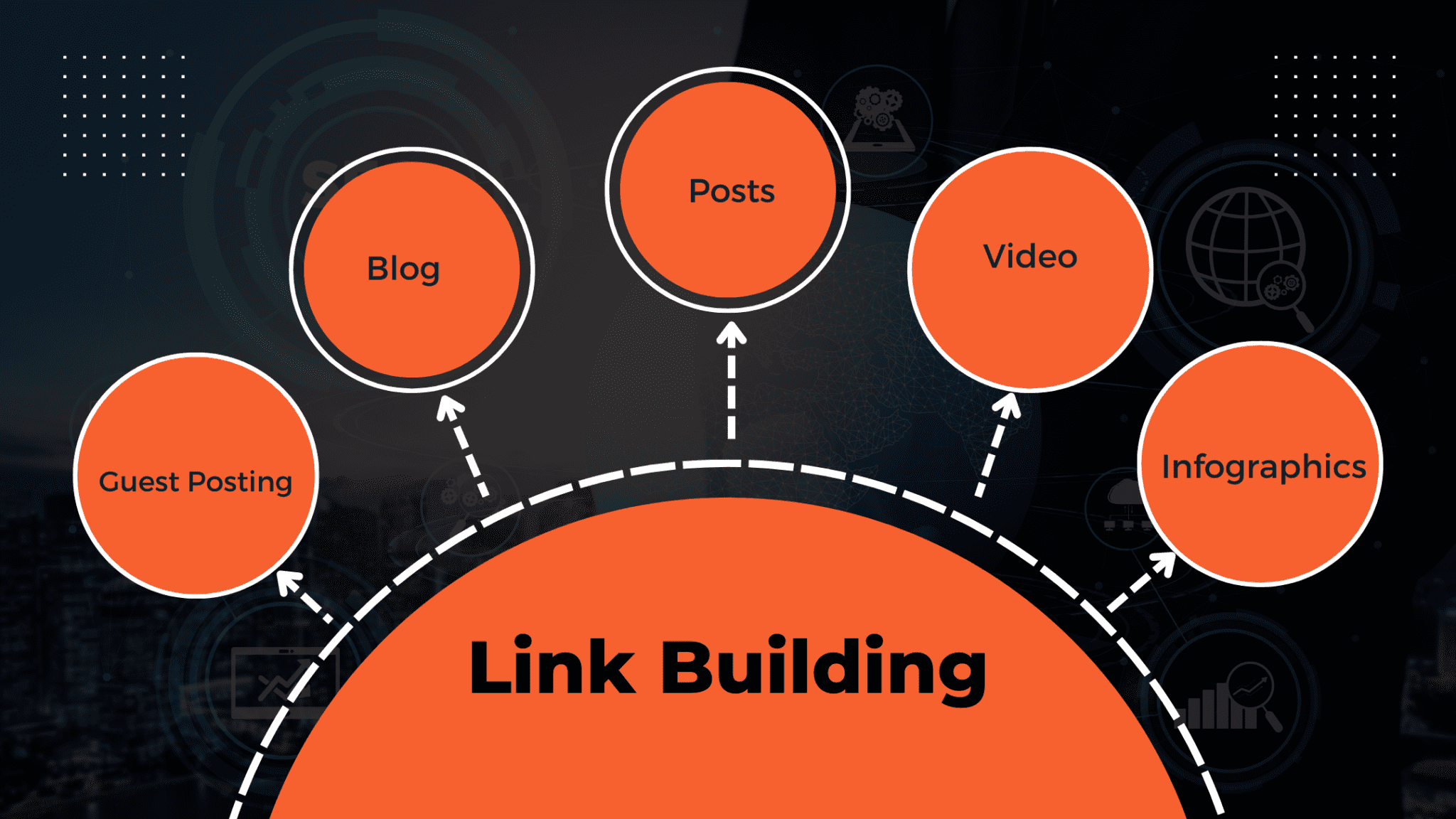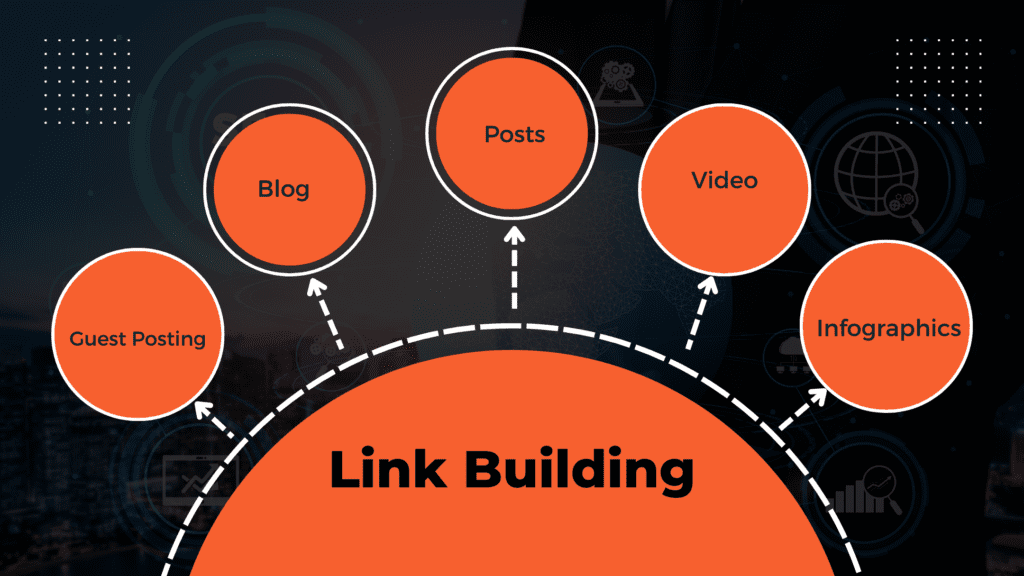 I love this because this is FREE love. A link to your website is the gift that keeps on giving, and all our students love free gifts. Yes, link building is another critical component of SEO success in 2023. It involves acquiring backlinks to your website from other high-quality, authoritative websites. Backlinks signal to search engines that your website is valuable and trustworthy and can help to improve your rankings.
What is a great place for friends, family, and business associates to start? So many people FORGET to ask locally for backlinks. This one strategy will change your ranking faster and easier than many others combined. That is because it answers Google's question on "authority" within the community. So the more people LINK to you in your area, the faster and higher your ranking. This simply means you need to offer something cool like a backlink to them and shout out on Social.
Of course, these strategies work as well for building backlinks. Everything from guest blogging, broken link building, and influencer outreach. However, it is essential to focus on acquiring high-quality, relevant backlinks from trustworthy sources.
Social media
We can look at this in another article, but it is worth mentioning, especially when it comes to Reddit and Pinterest. So social media does not directly impact your search engine rankings. It can indirectly affect them. Social media can help drive website traffic, improving search engine rankings. Additionally, social media can help to build brand awareness and increase engagement with your target audience.
To optimize your social media presence for SEO, it is essential to focus on creating high-quality content that is shareable and linkable. You should also aim to build a strong following on social media platforms such as Facebook, Twitter, and LinkedIn.
Now you can see why Peter Anthony believes SEO is critical to any successful online marketing strategy, especially in 2023. By focusing on keyword research, content creation, mobile optimization, user experience, link building, and social media, you can improve your search engine rankings and bring more traffic to your website. However, it is essential to stay up-to-date with the latest trends and strategies in SEO to remain competitive in 2023 and beyond. So do something and get going.
I believe in you!